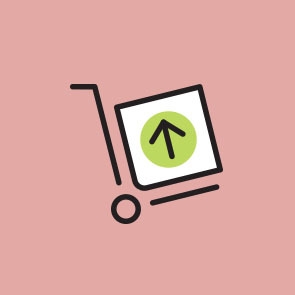 Free Shipping* & Free Returns
Now offering free shipping on orders $50+* and free returns!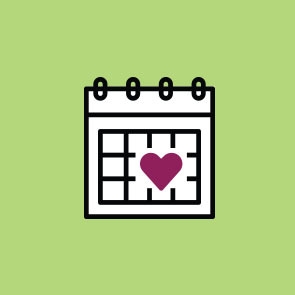 Need help?
Learn more about ways
to connect with an expert.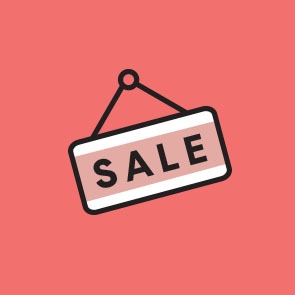 Special Offers
Pick your perk!
Check out our special offers.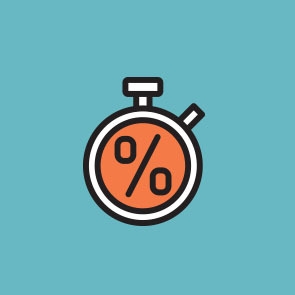 Last Chance
Starting at $3.98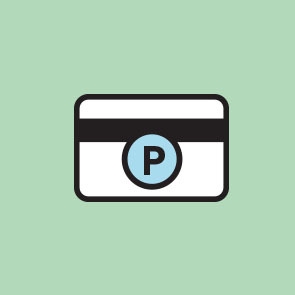 Pagoda Credit Card
Apply for a Piercing Pagoda credit card today to qualify for exclusive savings and special financing options.**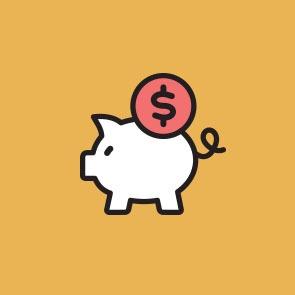 Lease Purchase Program
Learn more about our no credit needed lease purchase program.